Welcome to
Mechanized Creativity
Mechanized Creativity offers 3D Printing, Laser Etching, Custom Cosplay and more.
---
It started with an idea …. and a bunch of hardware.
Unleash creativity with technology
If you are looking for Cosplay, building your own board game, want something interesting for your walls or bookcase, or just have an idea for a "thing" fill out our contact form and Let's Chat.
Products &
Custom commissions
Here are a few examples of what we create here at Mechanized Creativity. Don't see what you want on the list...no worries, reach out and let's chat about what you are looking for.

3D Printed
Cosplay Armor

Cosplay Weapons

Full Cosplay

Custom Art
Wall Art

Bookcase Pieces

Get Creative!

Laser Etched
Visors

Acrylic

Wood

Drinkware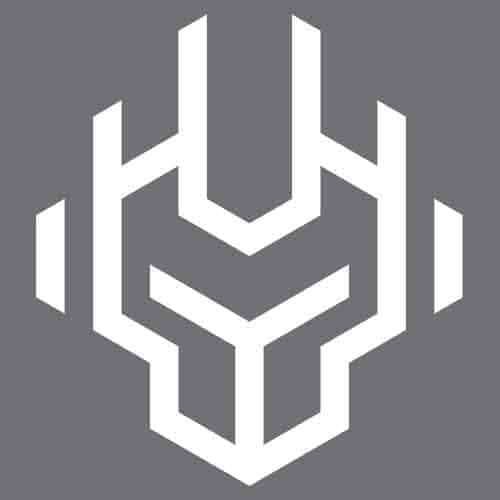 DON, HUMAN OVERLORD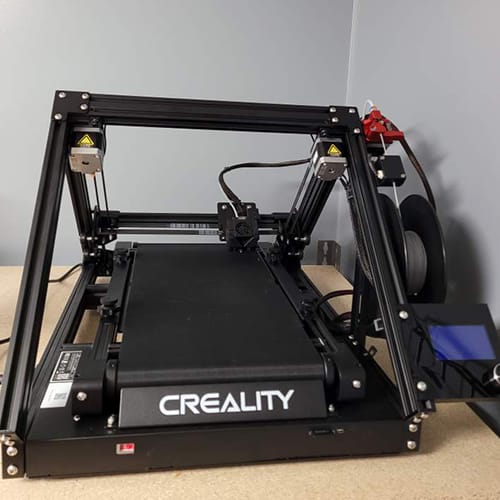 THE ODD ONE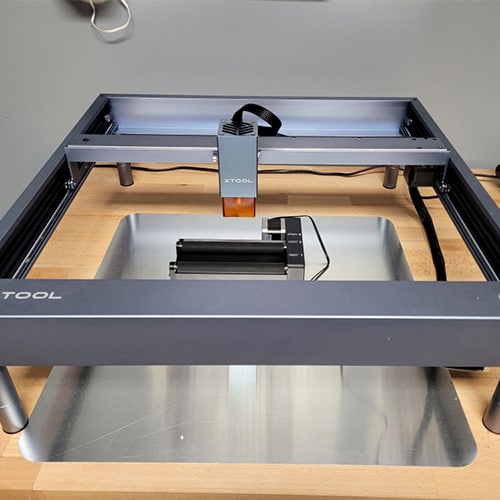 THE BRIGHT ONE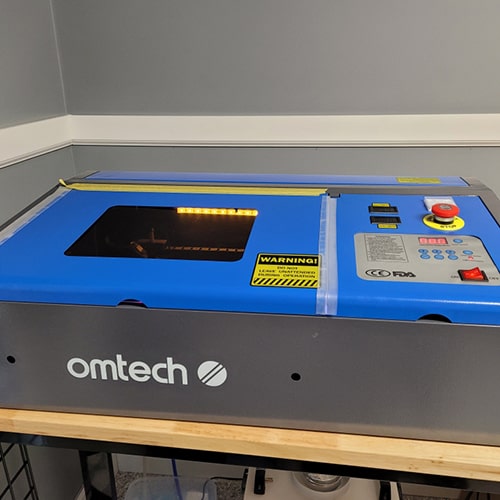 THE HARD WORKER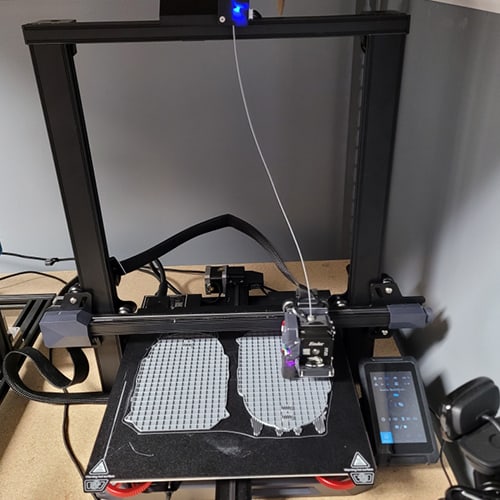 THE RELIABLE ONE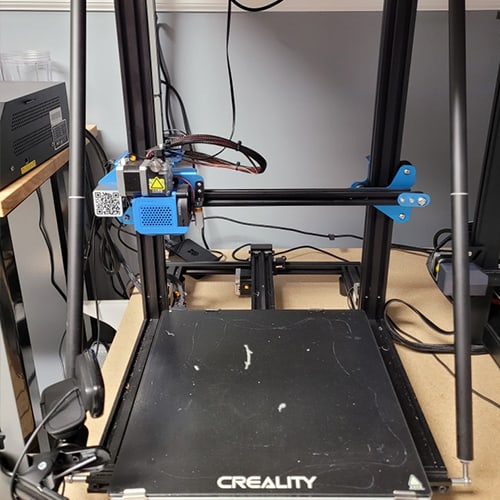 THE TROUBLEMAKER